British filmmaker Louis Theroux revisits the Joe Exotic story, a decade after his first encounter with him and in the wake of the Tiger King phenomenon.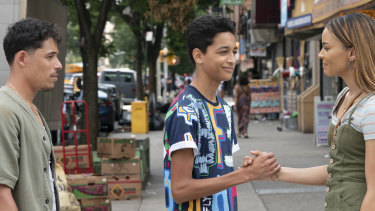 In the Heights has a big problem: there's not much drama, comedy or even story in its two and a half hours.
Like a shot of NO2 to my four-core intercoolers, the release of F9 sent me on a marathon 48-hour binge of the previous eight films in the Fast & Furious franchise.
Advertisement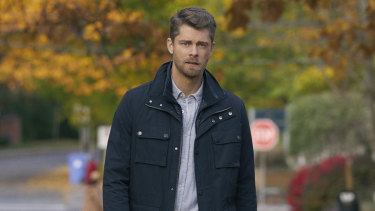 A small town takes on big tech in the actor's new series, The Republic of Sarah.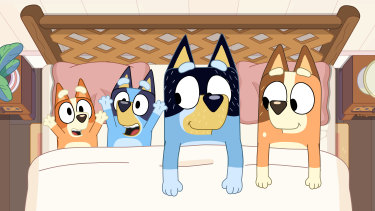 The ABC's streaming service is late to the party when it comes to asking for a login and offer recommendations and watchlists. That's all about to change.
Advertisement
Advertisement